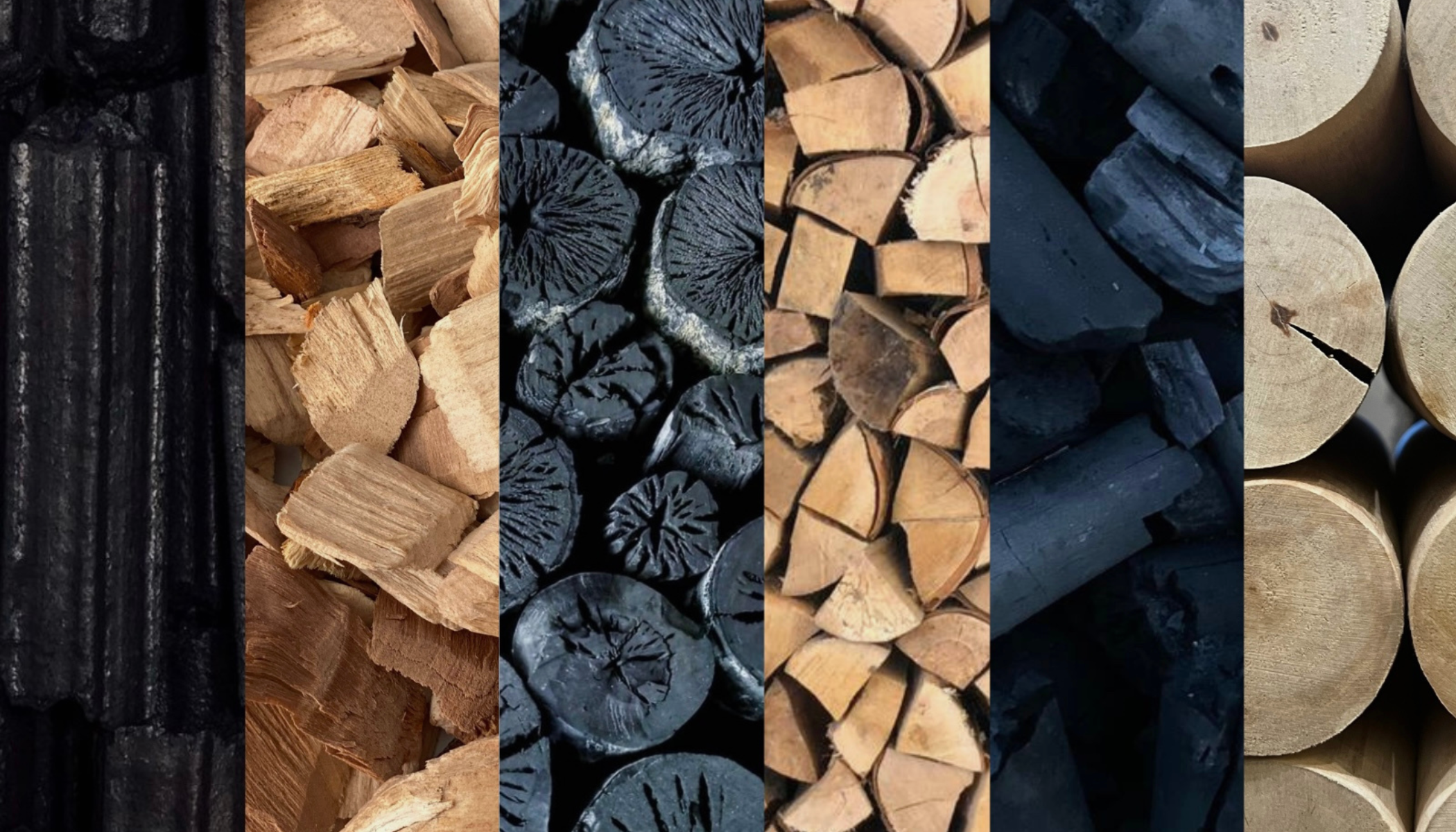 Burn bright with
Globaltic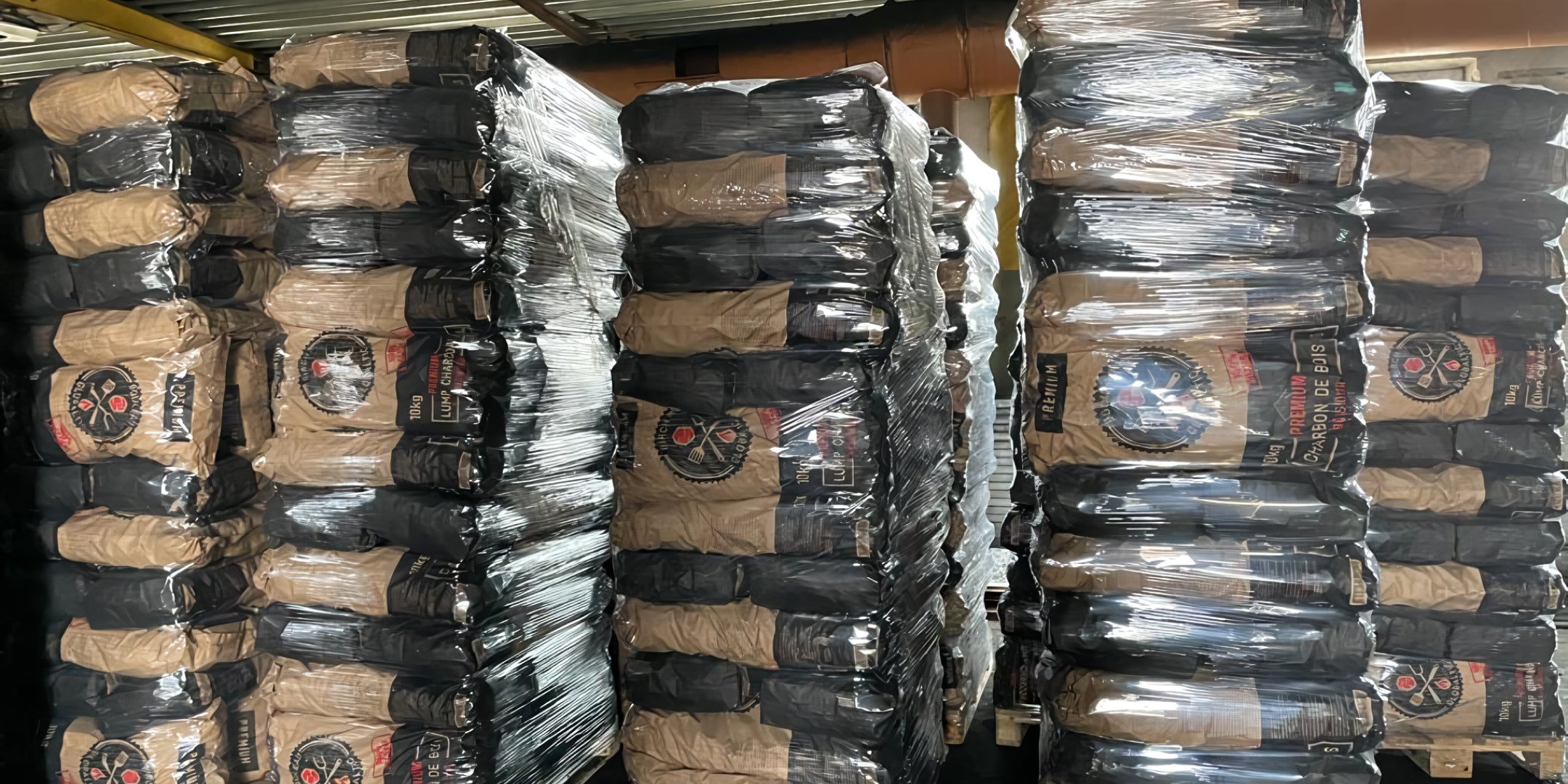 Click here for Wholesale
Globaltic for business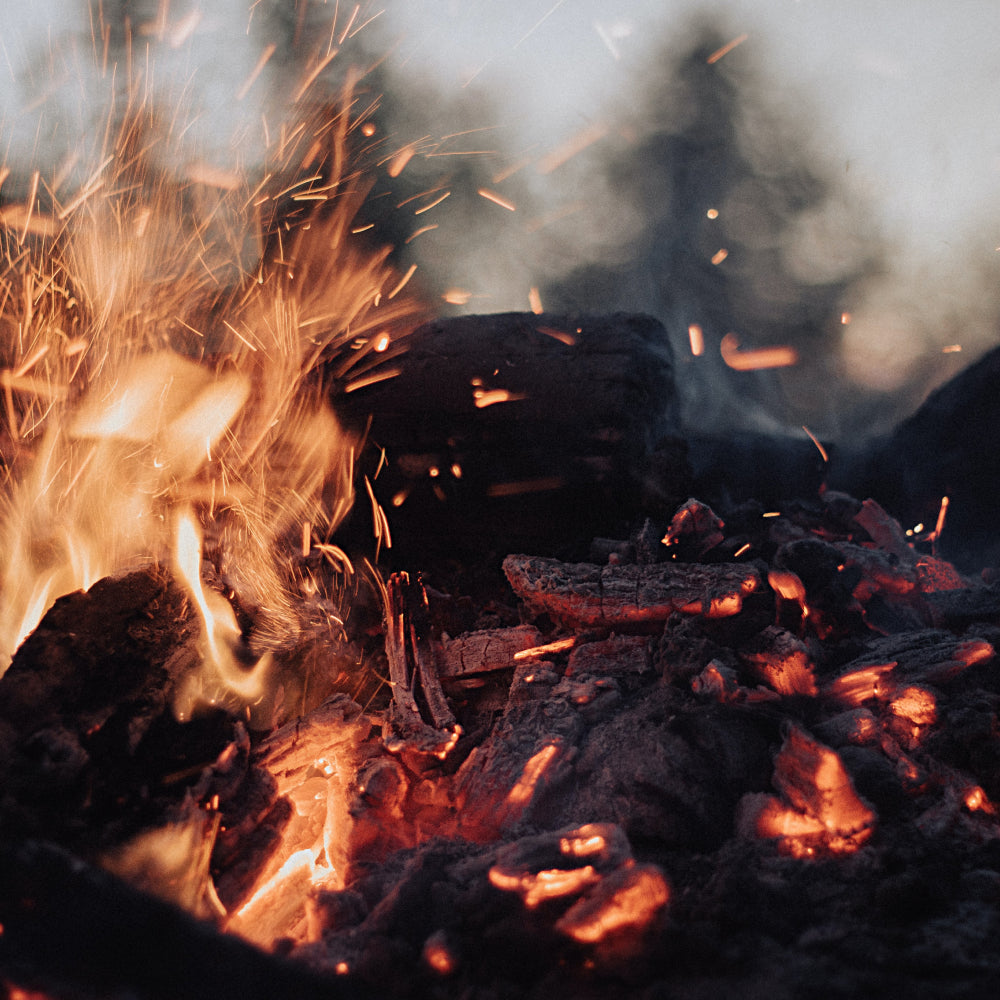 Who
Globaltic is a family-owned brand with a passion for sustainability and preserving the environment for future generations, while enjoying superior barbecue.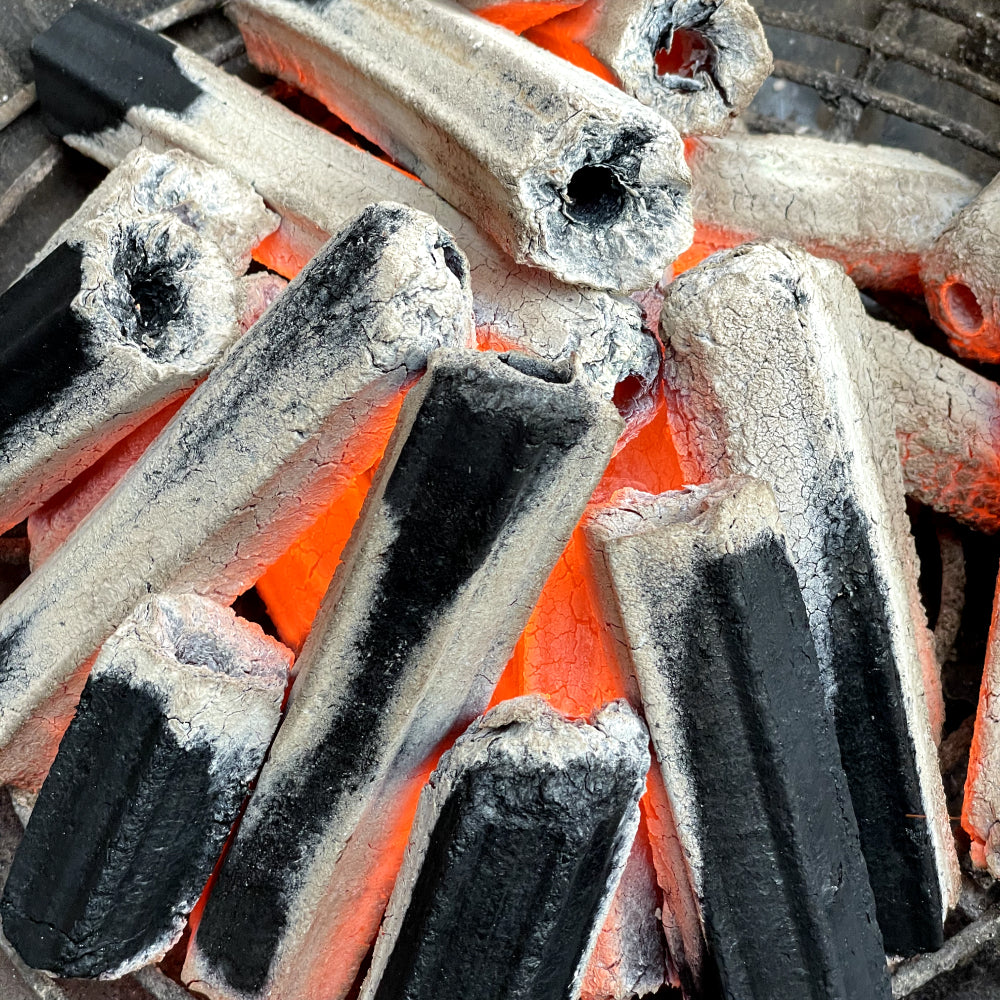 What
Our single-species charcoal is made from 100% Ukrainian wood, sustainably sourced from FSC-certified plywood factories. We only use wood that has been felled under part of a woodland management plan. Each species brings its unique characteristics to your barbecue, creating a truly unforgettable grilling experience.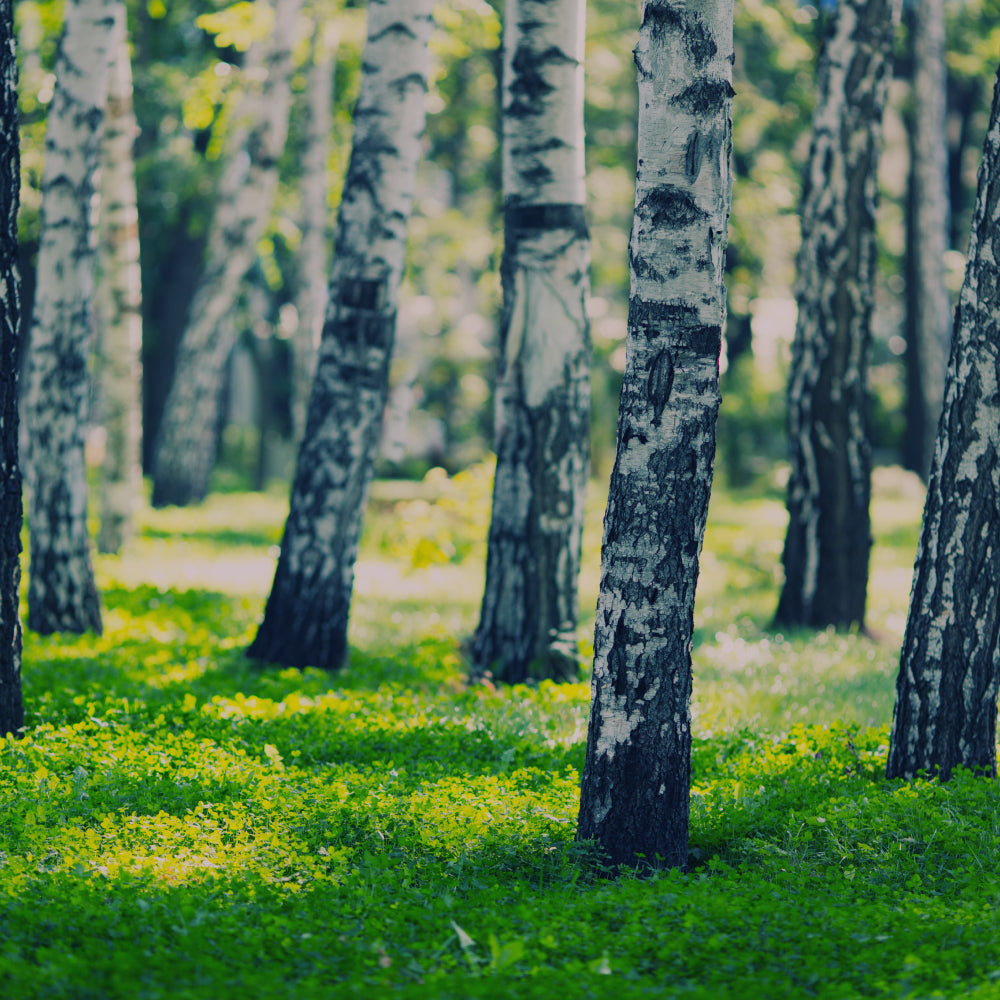 Why
QUALITY – All of our products are crafted with care and produce some of the finest cooking material available.
SUSTAINABILITY - As a responsible brand, we take steps to ensure sustainability at every stage of production, starting with sourcing wood and ending with being carbon neutral with all our transport.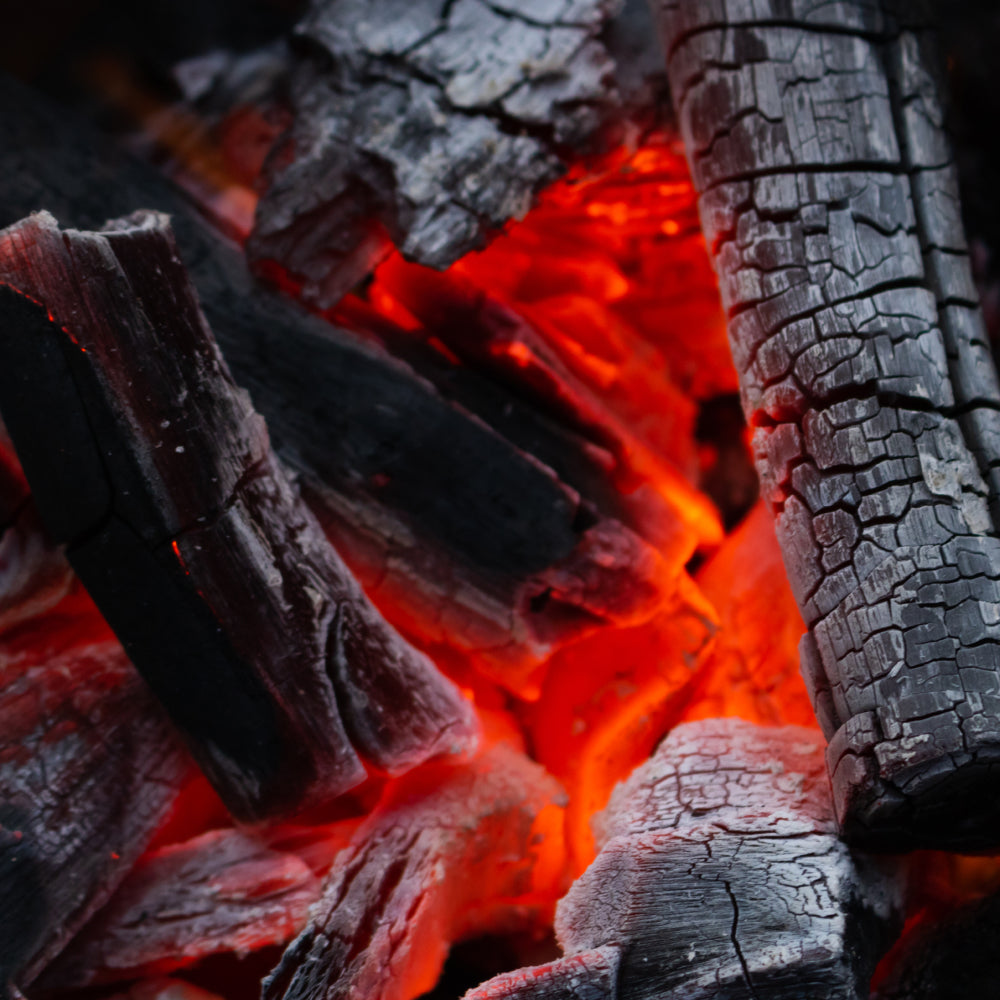 When
Whether it's rain or shine, we know how much the British love to barbeque. Tested in Ukraine in Ukrainian snow, British rain and Scottish winds, it will work everywhere. With our efficient kiln method, our charcoal is ready to use in no time, allowing you to enjoy a quicker and cleaner burn. Get ready to feast in record time!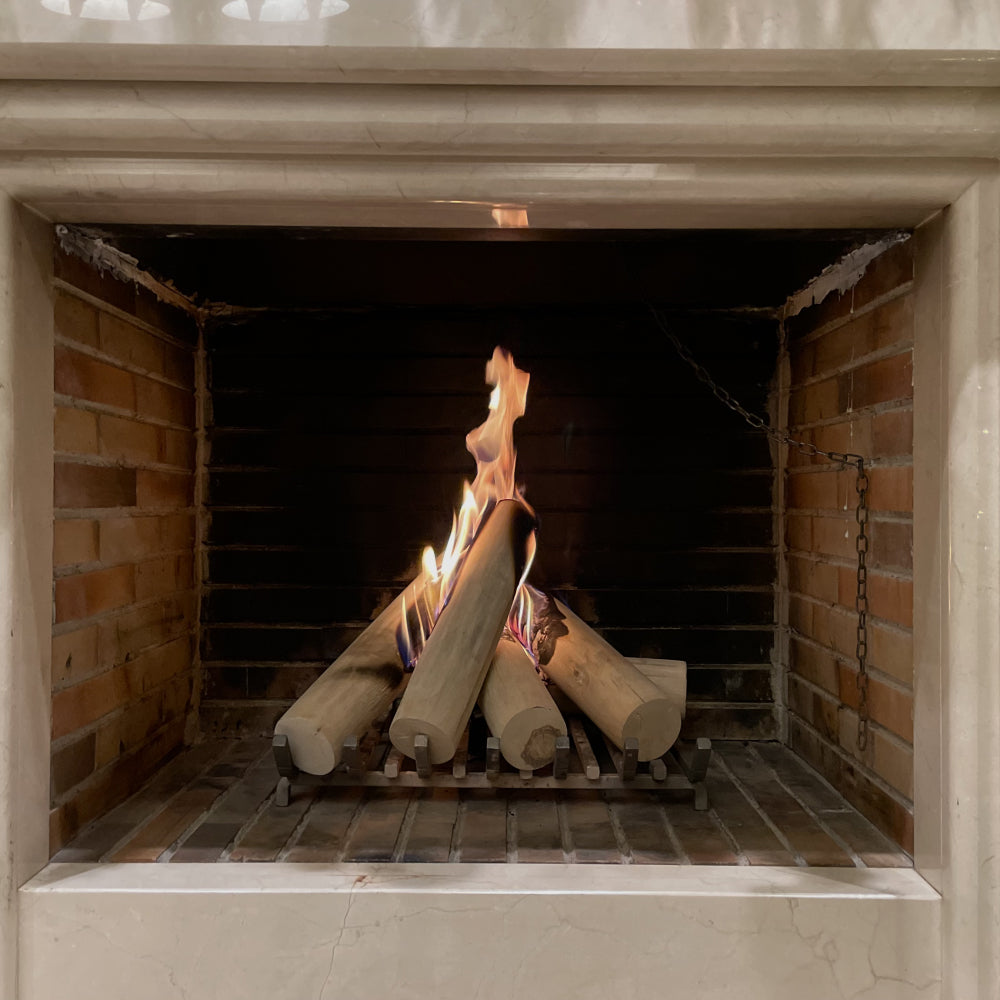 How
We make our charcoal using the highly efficient kiln method.With no additives, your charcoal is ready to cook on as soon as it reaches the desired temperature, andyou can add more whenever you need it. Join us on our journey towards a more sustainable future and elevate your barbecue experience with Globaltic.
Best charcoal on the market
After trying it, there was no going back for my restaurant
A Rolls-Royce of charcoal!
Our customers come back for Globaltic all the time now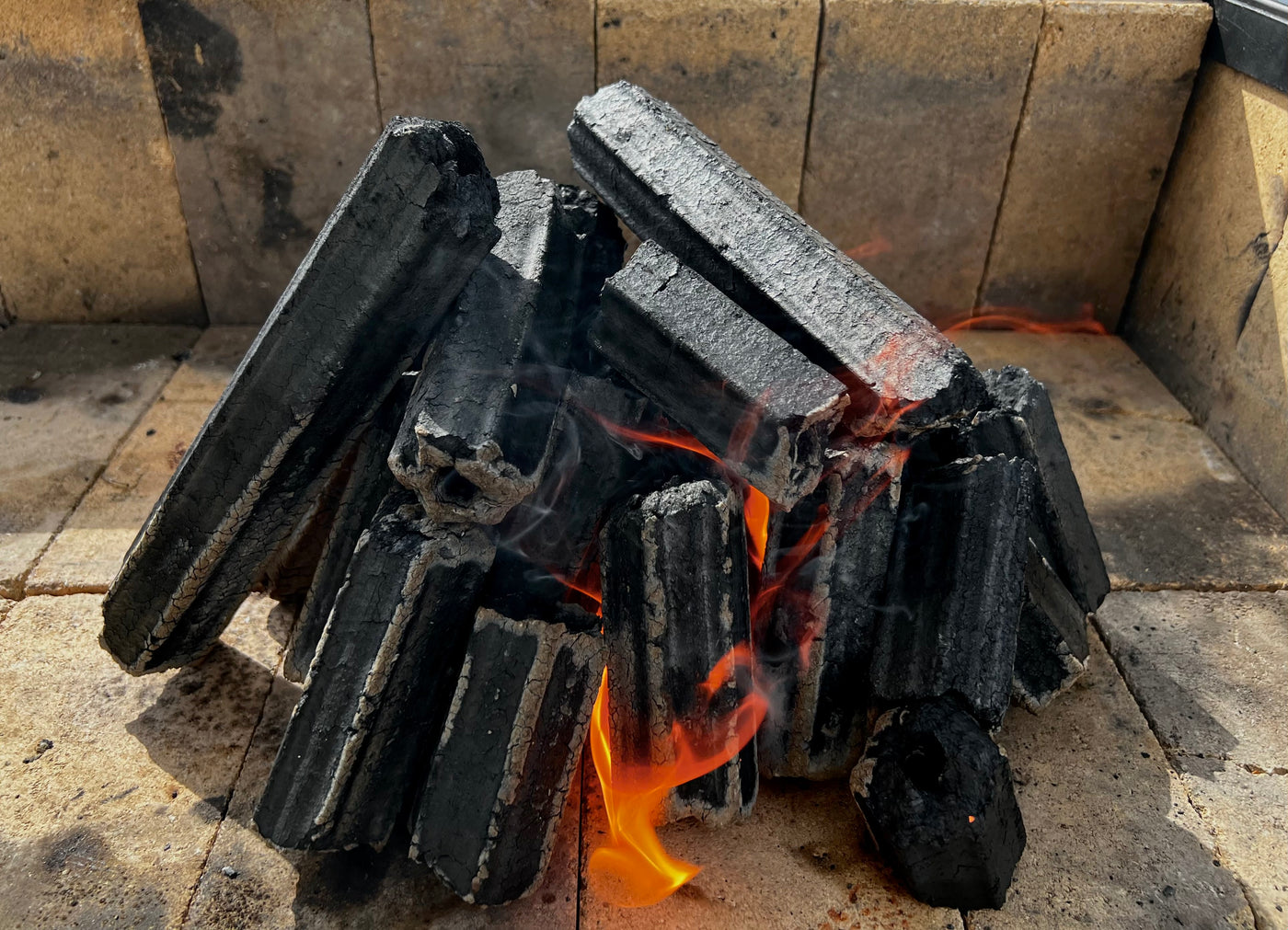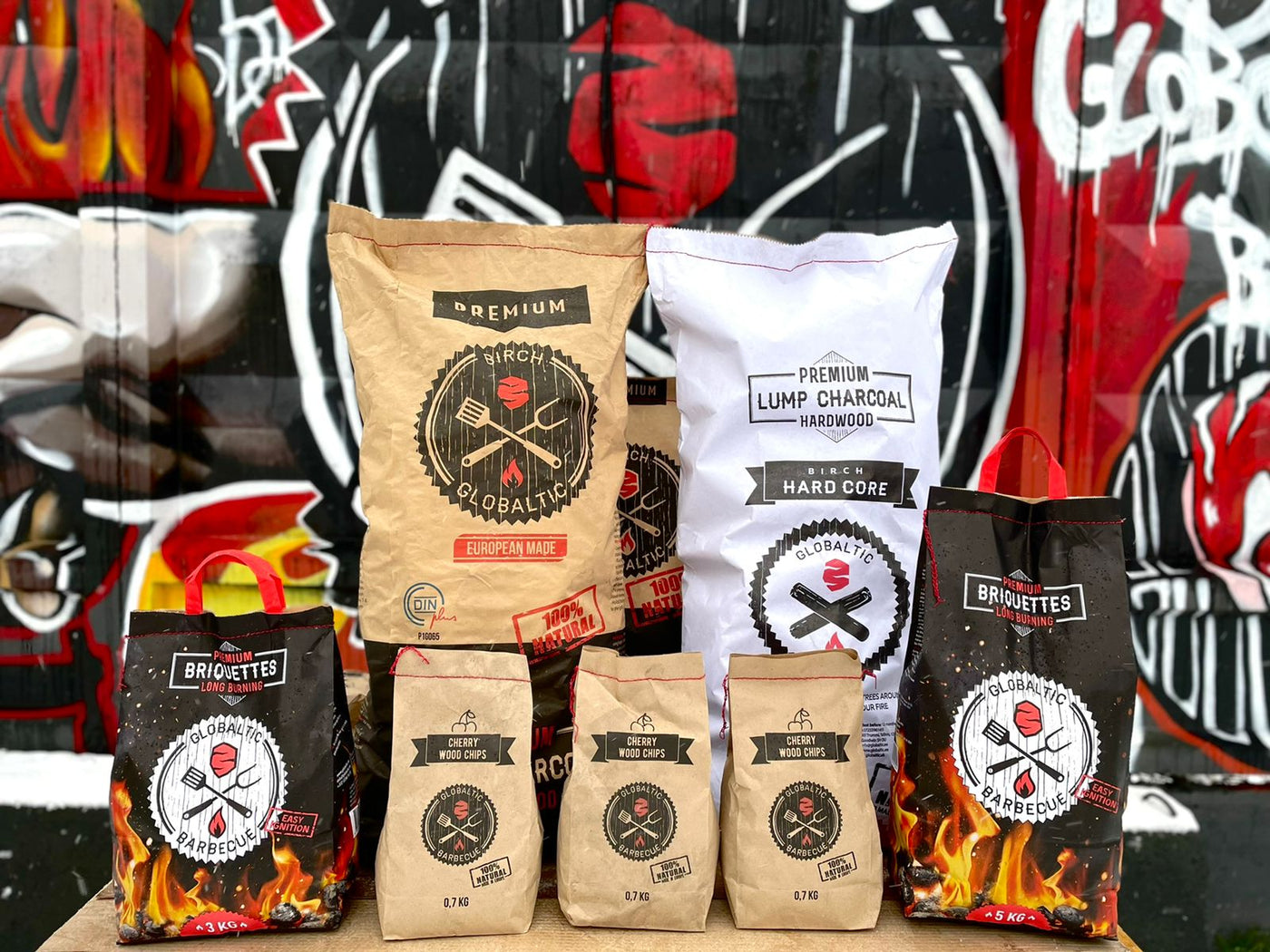 Restaurant supply
Coming from hospitality ourselves, we know how important it is to use the best ingredients in your work. Charcoal is as much an ingredient as your meat, fish or greens. We also pride ourselves on timely deliveries and the same outstanding quality in every bag.

You can order by a pallet from our website or open an account using the form below to receive bespoke conditions. Someone from our team will be in touch within 24 hours, any day of the week.
Retail
We are proud to be represented in some of the country's biggest barbecue showrooms and garden centres.

If you want to improve your charcoal range and make your customers want to come back for more, fill out our form below and someone will be in touch within 24 hours, any day of the week.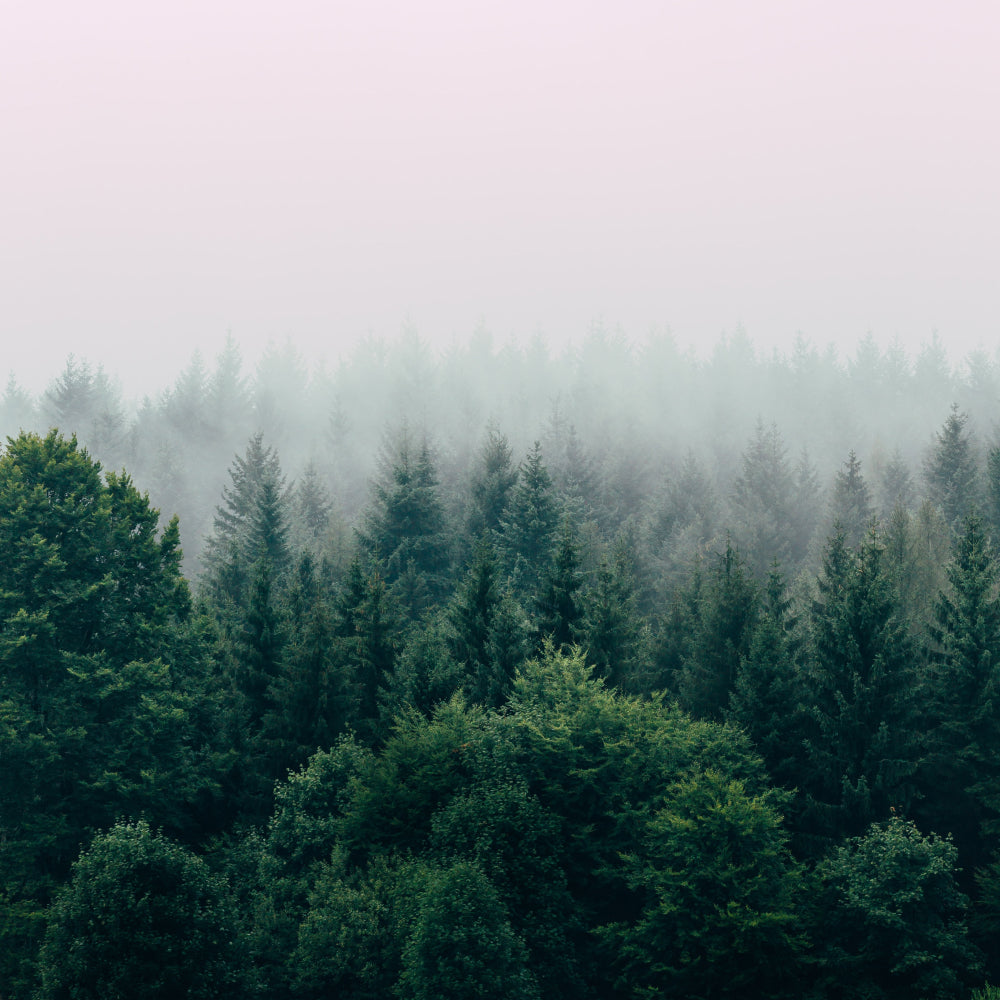 Procurement
It all starts with the right wood. It has to be sustainably grown and have the right density for our charcoal. We are privileged to work with several plywood manufacturers that manage their own established forests. The trees are harvested on a 5 year rotation and the area is replanted. This allows us to have a constant and sustainable supply.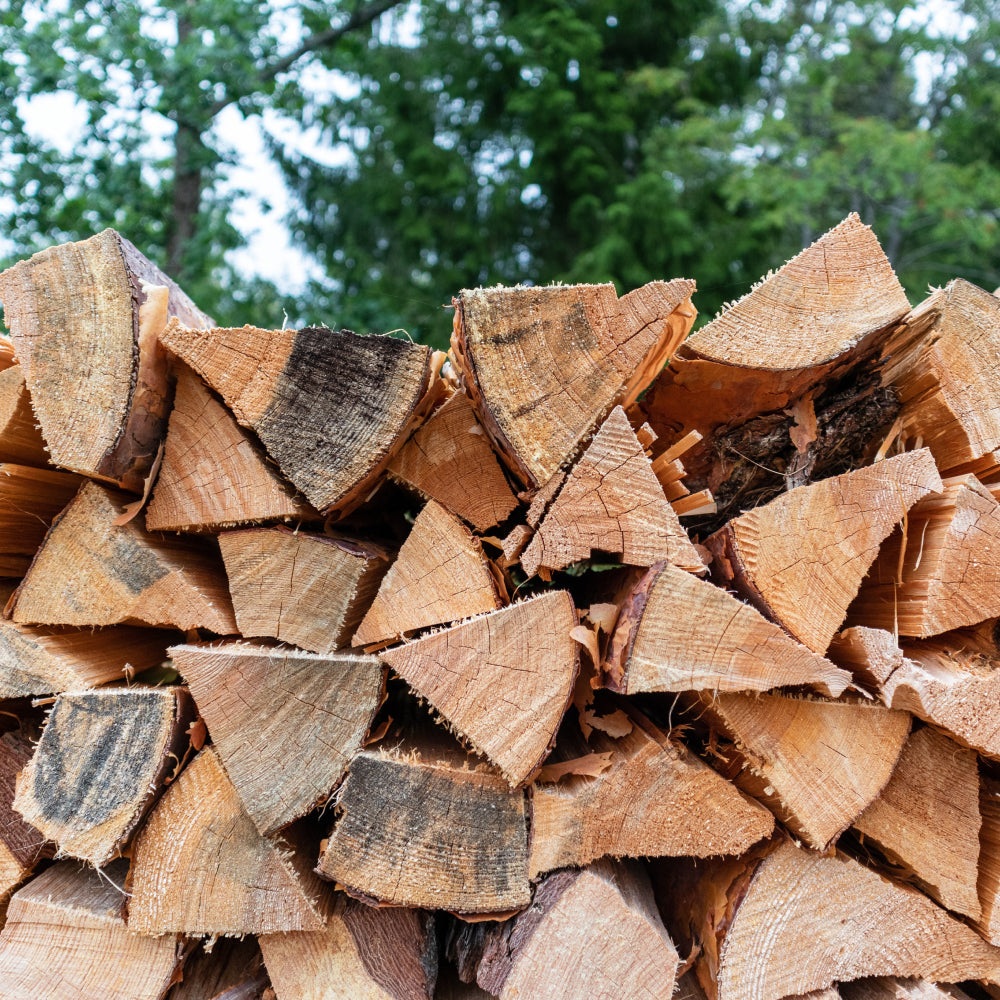 A by-product
Fortunately for us, a whole tree cannot be used for plywood manufacture, as the core is too dense. What is a by-product for our partners, is 'black' gold for us. Using this part of the tree means we can produce the densest and longest burning charcoal on the market.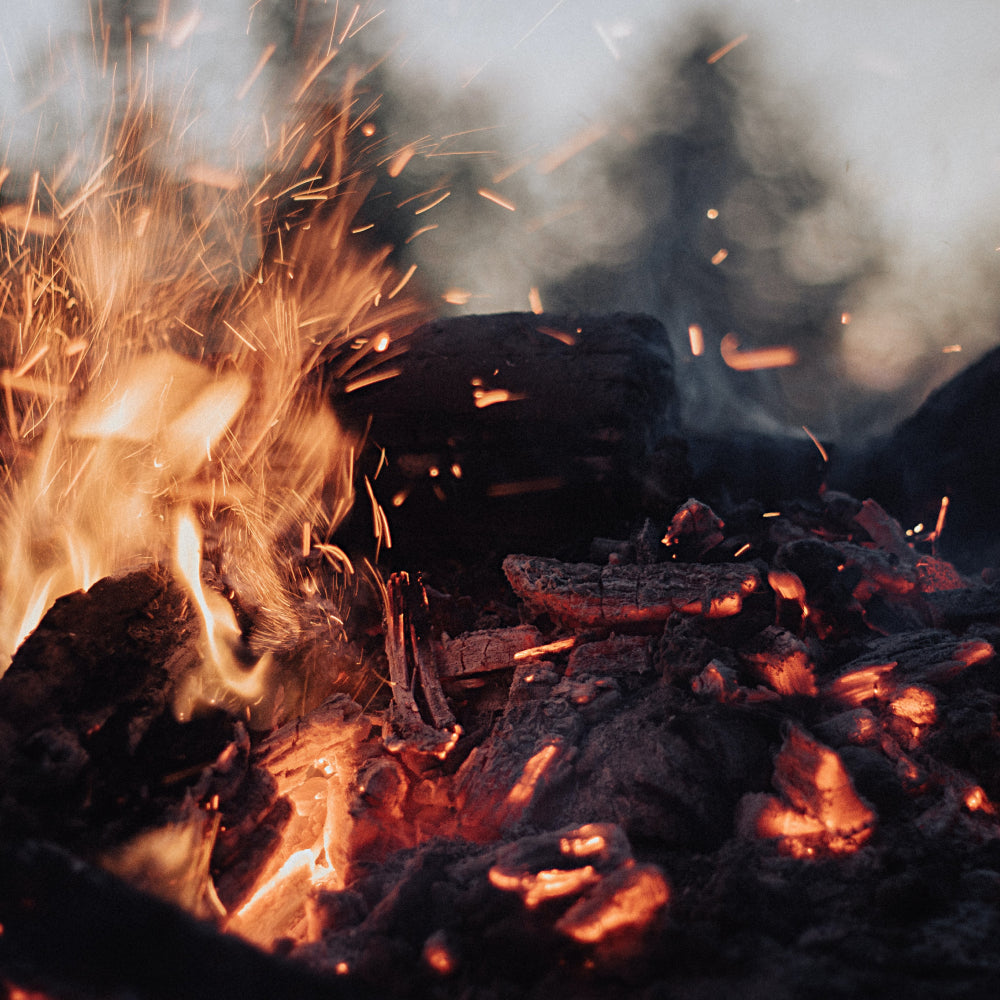 Production efficiency
Carbonising wood generates a lot of charcoal dust. In order to minimise waste, we utilise the dust, by compressing it to produce our briquettes. In addition to this, the heat we get during this production is recycled back into the kilns to reduce electricity usage.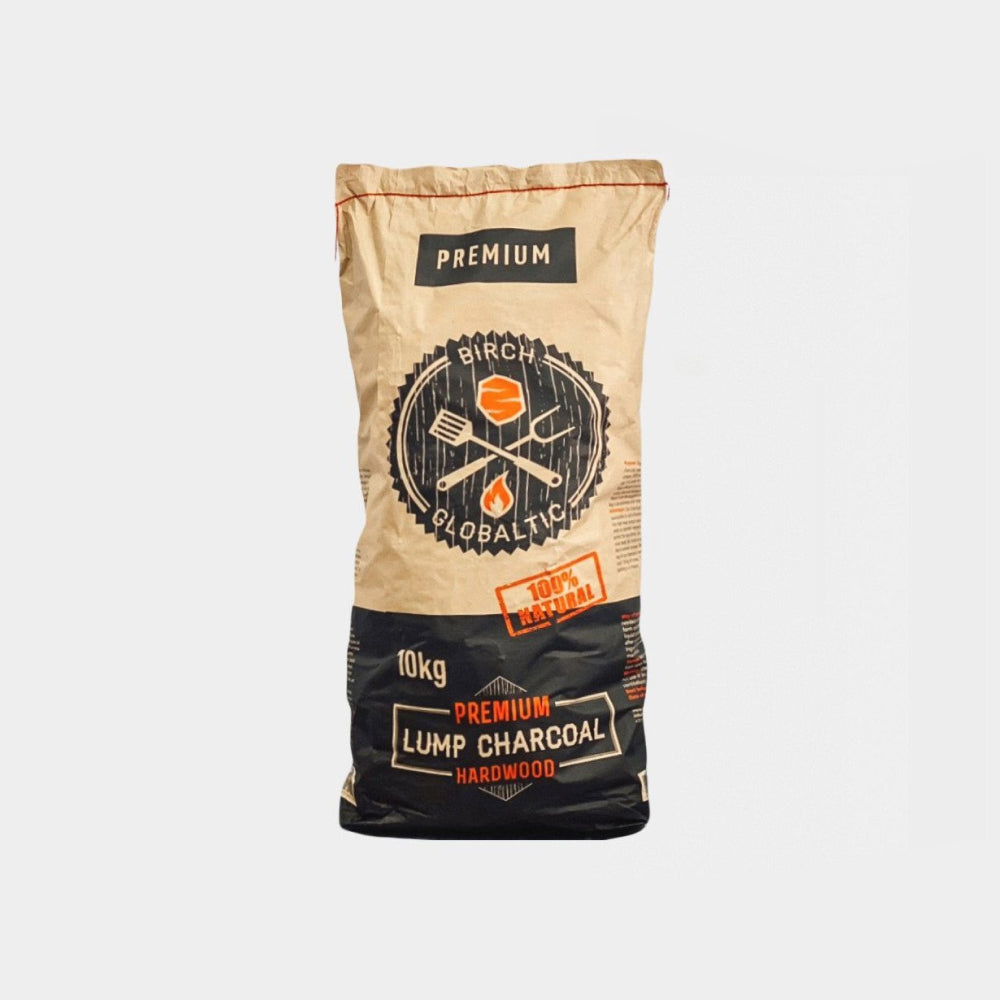 Packaging
Sustainability does not end with our charcoal and briquette production. Our bags are FSC certified and are made using FSC paper and organic glue. All of our packaging is fully biodegradable and can be safely recycled or ignited as a starter to your fire.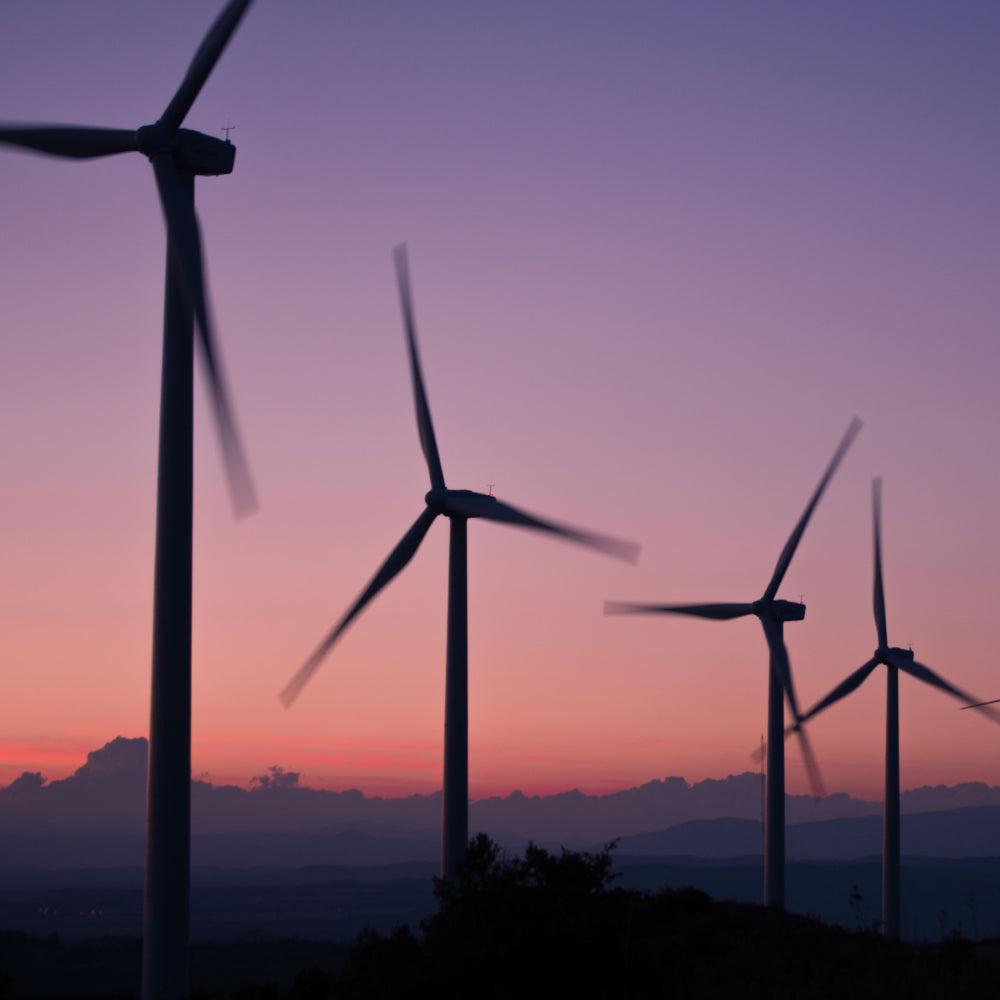 Offset
We use trucks to transfer our products but unfortunately, the availability of electric lorries is limited in Europe. This is why we have committed to the Shopify Offset programme for every truck, pallet or bag of our product delivered. Thus, rendering all of our logistics carbon(CO₂) neutral.
Stay up-to-date
Blog posts