A world class chef in

your backgarden
SPECIAL GLOBALTIC OFFER - 1-DAY COURSE
PERSONAL CULINARY EXPERIENCE
Contact
We like the personal touch and want to talk directly to you and understand your requirements.
Consultation
We will deliver a bespoke service tailored to your personal needs and will cater to the highest standards. Roam will then create a bespoke culinary experience, based on your chosen cuisine, cookery method or specialist equipment.
Confirmation
20% deposit will be requested for your course to be confirmed. Once received your date and time will be reserved.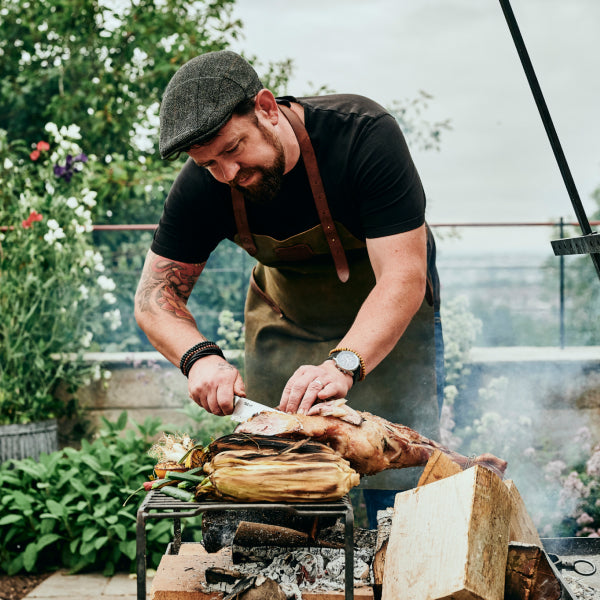 ABOUT ROSS
The story behind roam
Ross's career has taken him across Great Britain and Europe, working with leading suppliers and talents in all hospitality industry sectors; from military beginnings, catering for Royalty and politicians and working in and with some of the most prestigious restaurants around the United Kingdom and Europe to further education teaching, private dining and most recently, finding a love for outdoor cookery.

The aim of roam was to create a catering company that provides something a little different; from offering a range of private dining experiences and events to bespoke courses and educational needs in the comfort of your own home or chosen venue. roam thrives on its personal approach when menu planning, working together to create an inspiring, exciting and individual experience for each of its customers.

Drawing on years of accrued experience in the restaurant, military, education & hospitality industries at the highest level, Ross branched out to make his dream a reality. Specialising now in Alfresco style cuisine, cooking over fire has been ingrained into Ross' philosophy and is where his heart lies. The purity of cooking over fire is almost primeval and allows true flavour to take pride of place, becoming a more organic and honest experience. Along with that and his passion for teaching and passing knowledge on, roam was born.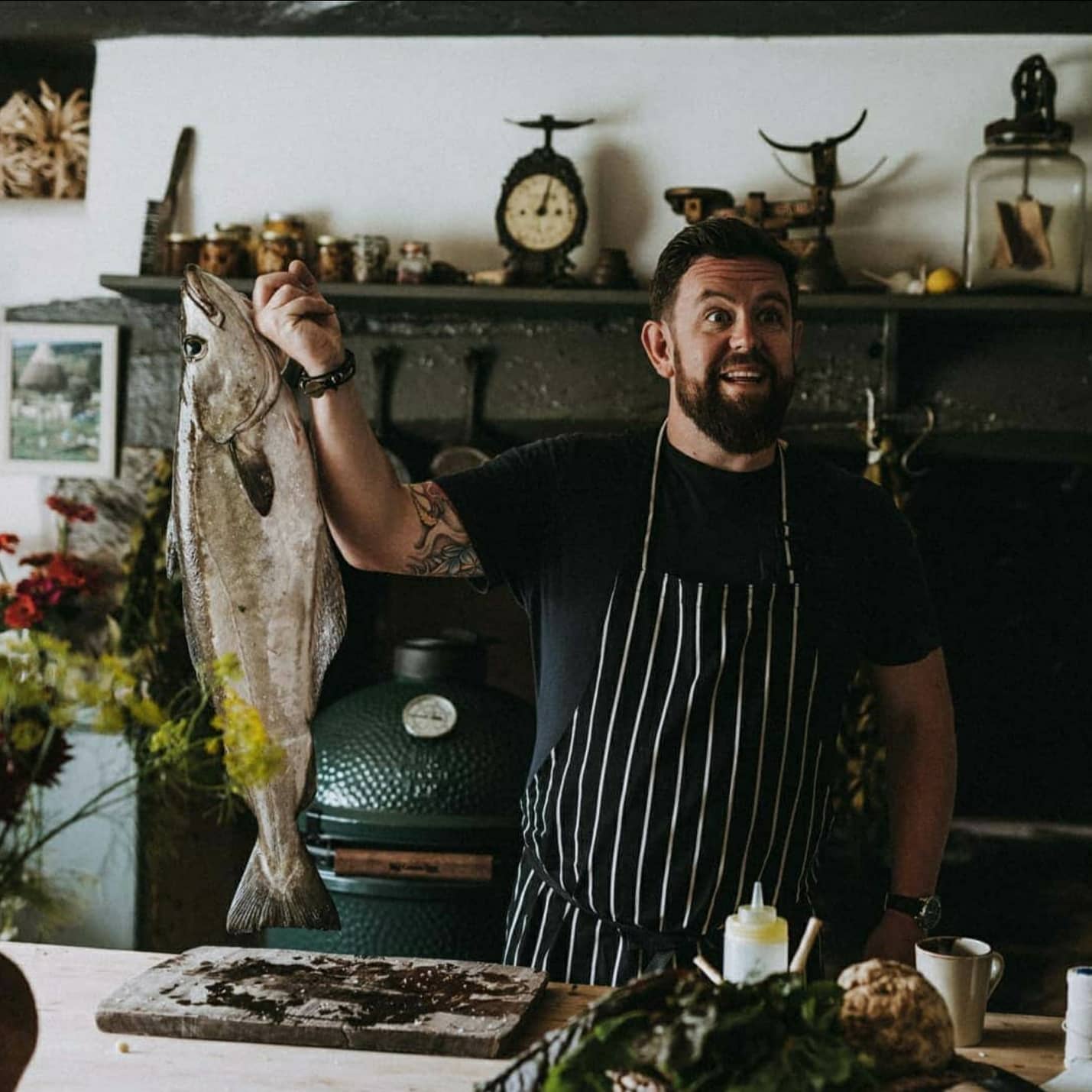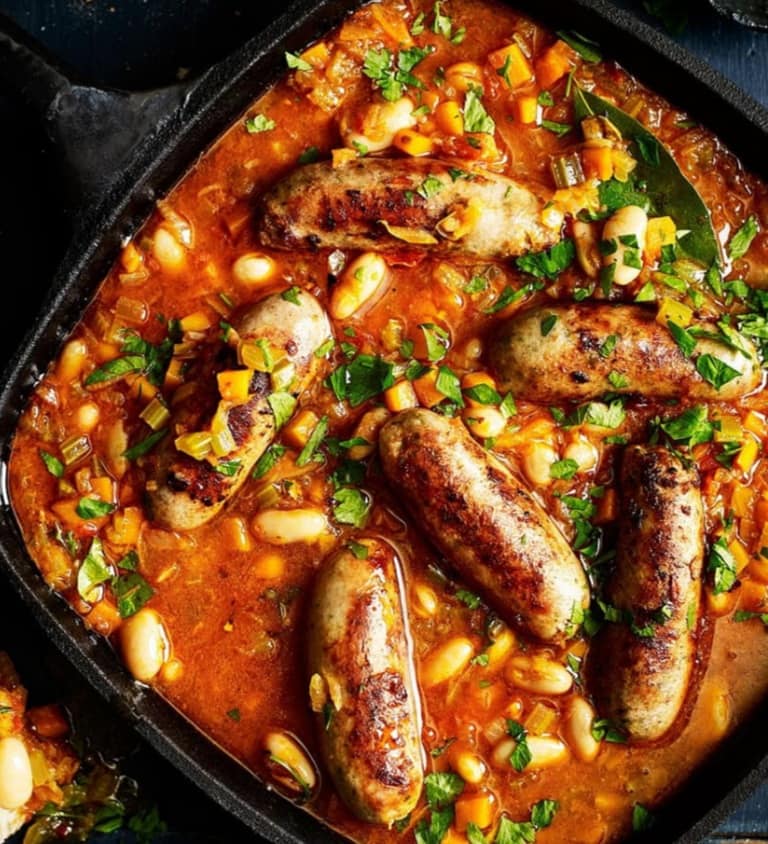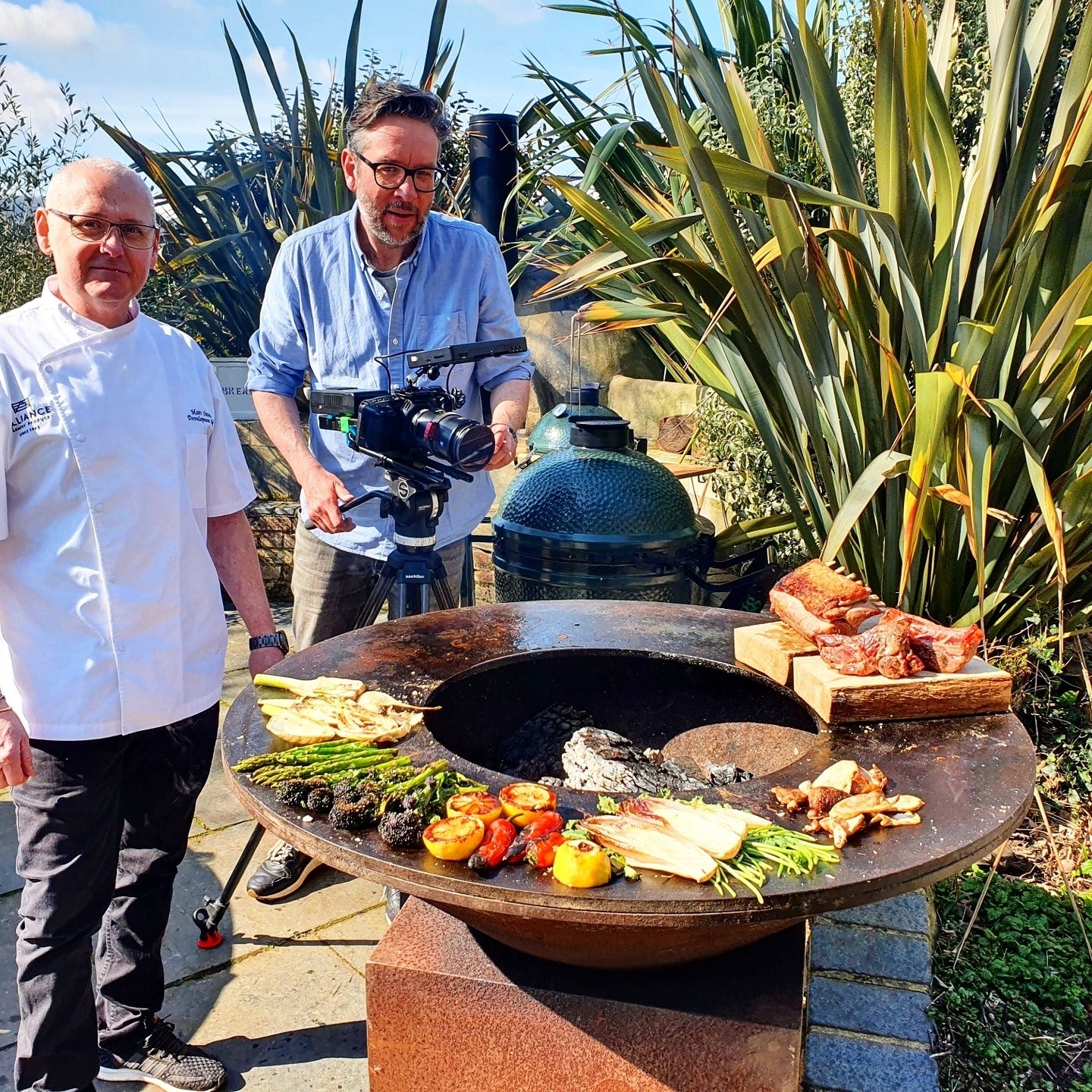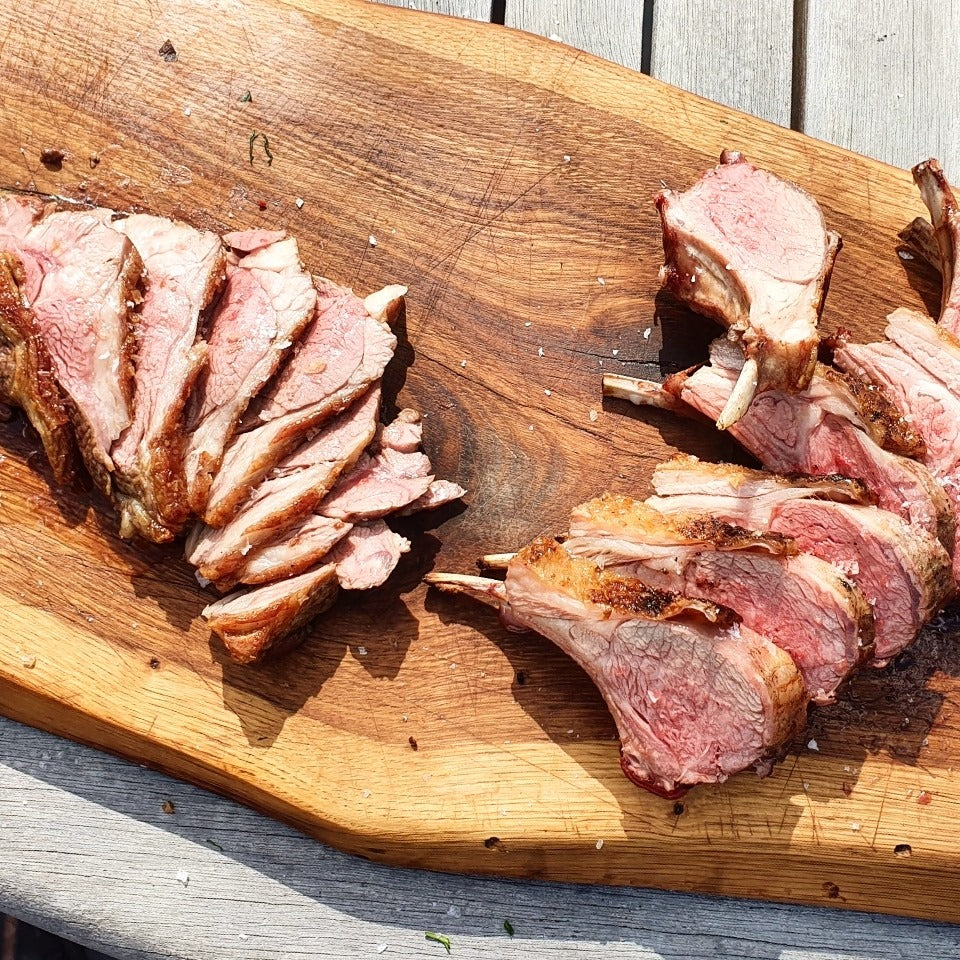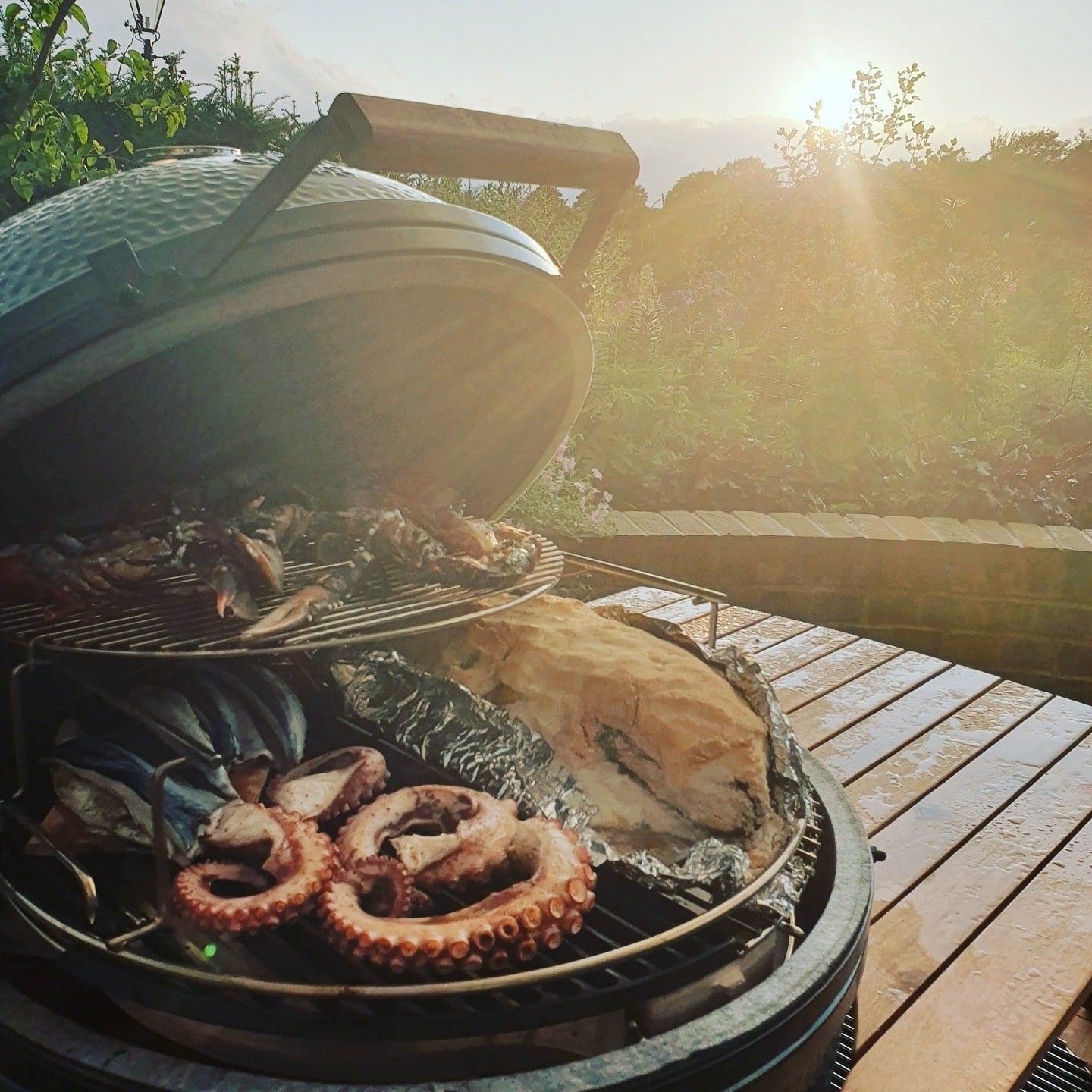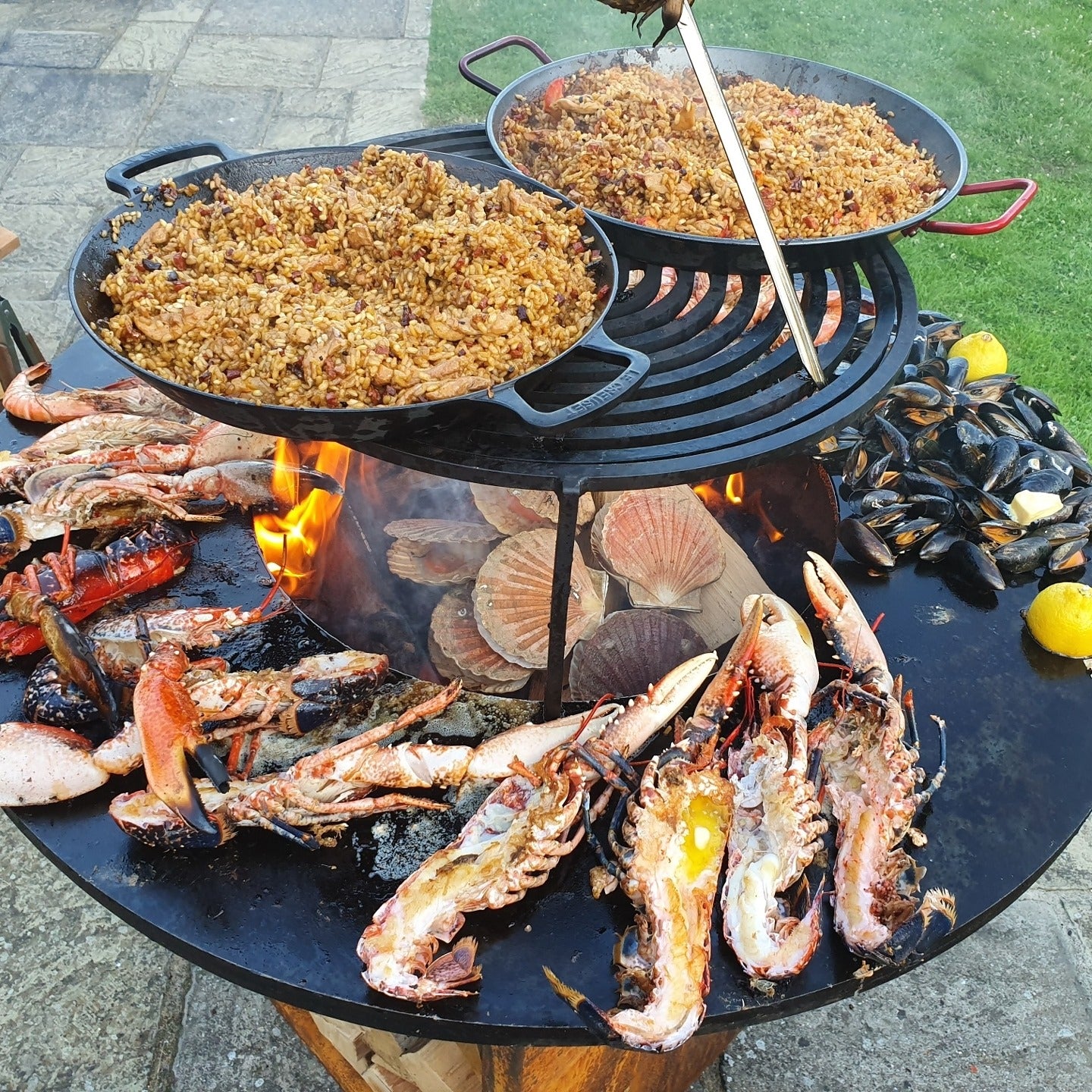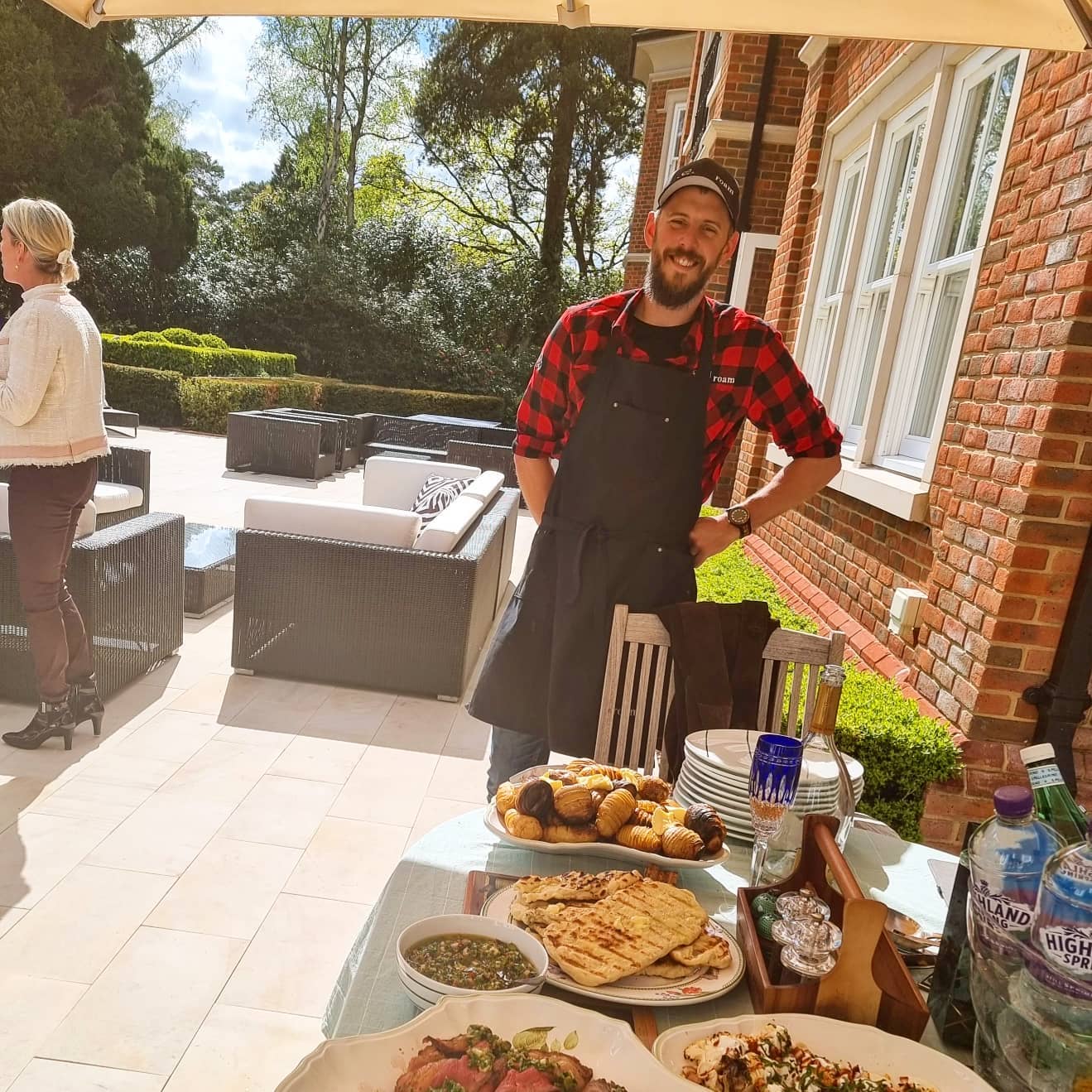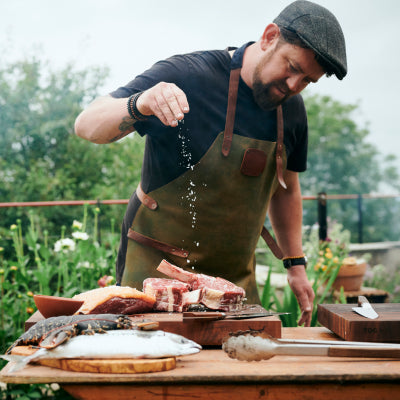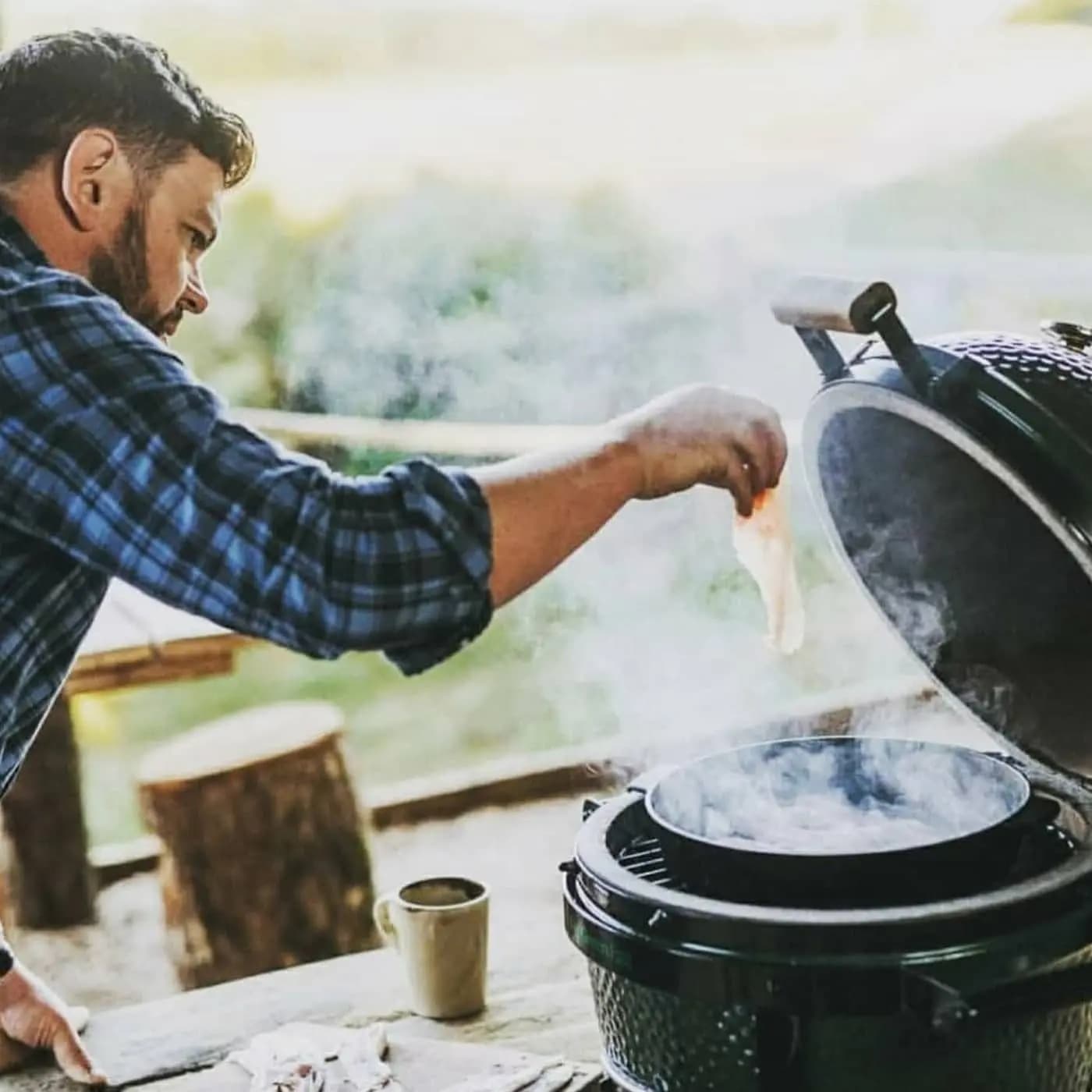 You will be cooking from the very morning. Example of a Big Green Egg 1 day class start at 9:45, and end 15:45
The class will utilise your own kitchen / equipment and in addition, depending on the programme, roam will bring additional support to the lesson, for example an additional ceramic barbecue, fire pit or specialist equipment specific to help deliver your cookery class.
FOUNDER OF ROAM
ROSS ANDERSON
"Food is more than just sustenance to me. It offers the opportunity to bring people together and enjoy great conversation while possibly experiencing something new and exciting. Cooking over fire is my passion and it is the rawest, primal form of cookery"