Step 1
Procurement
It all starts with the right wood. It has to be sustainably grown and have the right density for our charcoal. We are privileged to work with several plywood manufacturers that manage their own established forests. The trees are harvested on a 5 year rotation and the area is replanted. This allows us to have a constant and sustainable supply.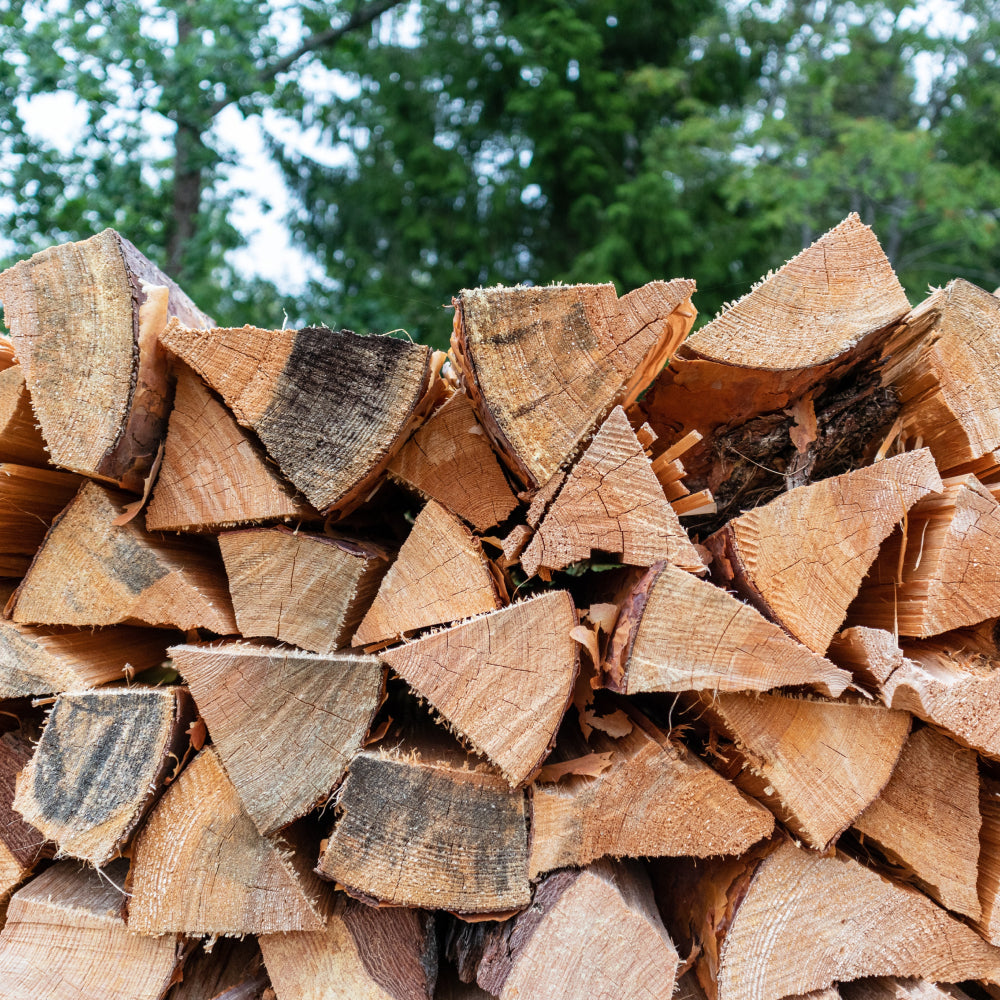 Step 2
A by-product
Fortunately for us, a whole tree cannot be used for plywood manufacture, as the core is too dense. What is a by-product for our partners, is 'black' gold for us. Using this part of the tree means we can produce the densest and longest burning charcoal on the market.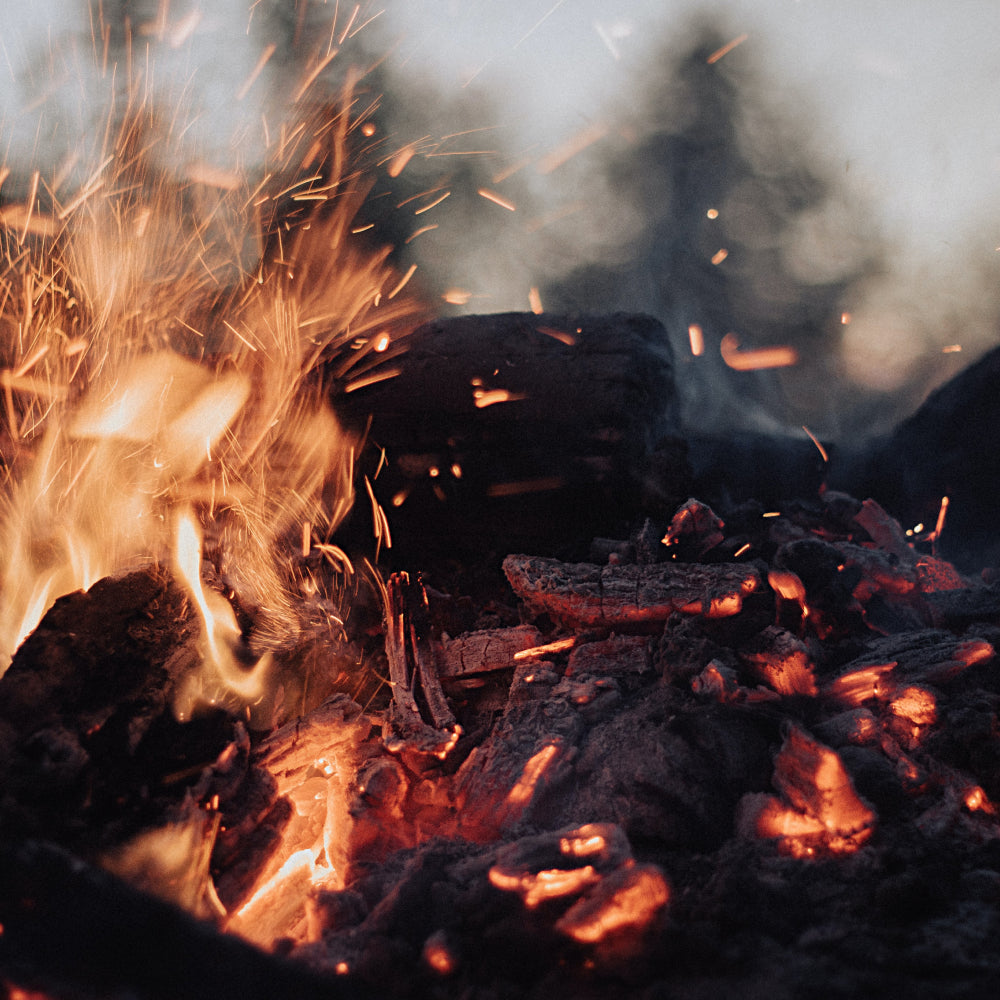 Step 3
Production efficiency
Carbonising wood generates a lot of charcoal dust. In order to minimise waste, we utilise the dust, by compressing it to produce our briquettes. In addition to this, the heat we get during this production is recycled back into the kilns to reduce electricity usage.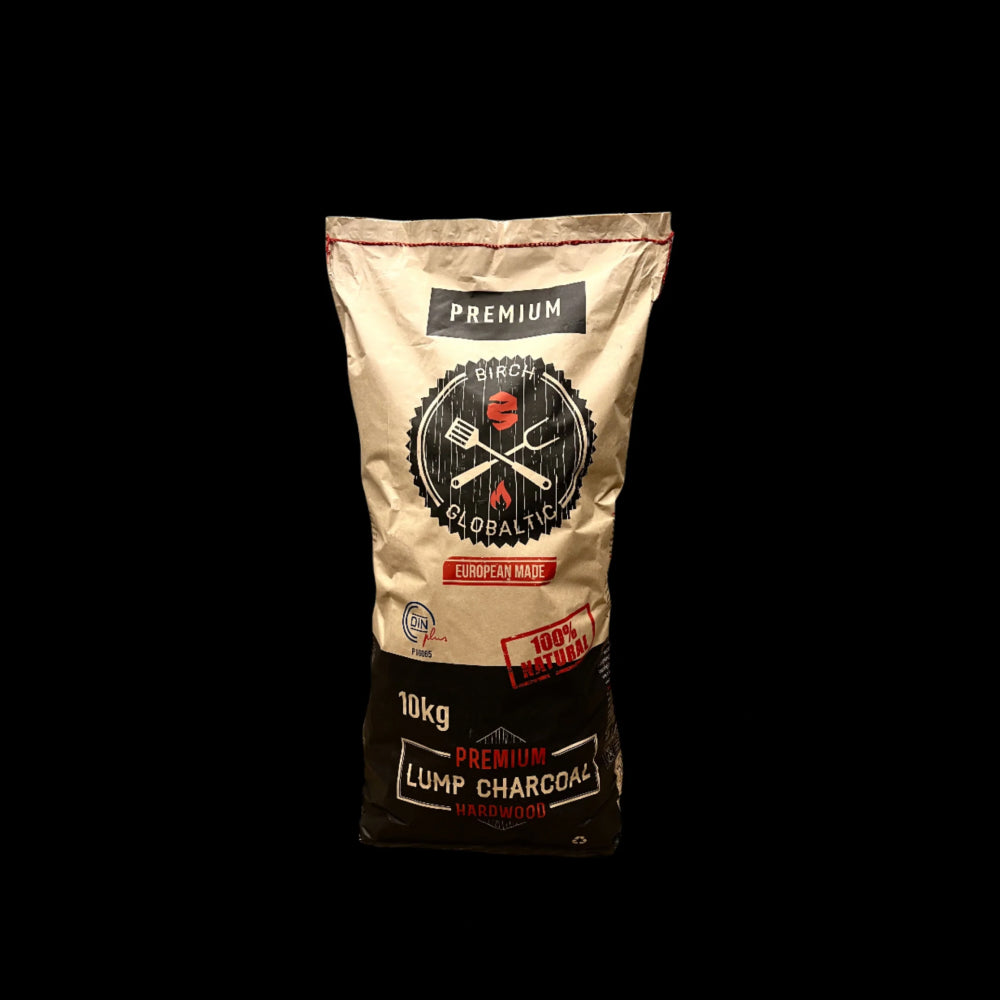 Step 4
Packaging
Sustainability does not end with our charcoal and briquette production. Our bags are FSC certified and are made using FSC paper and organic glue. All of our packaging is fully biodegradable and can be safely recycled or ignited as a starter to your fire.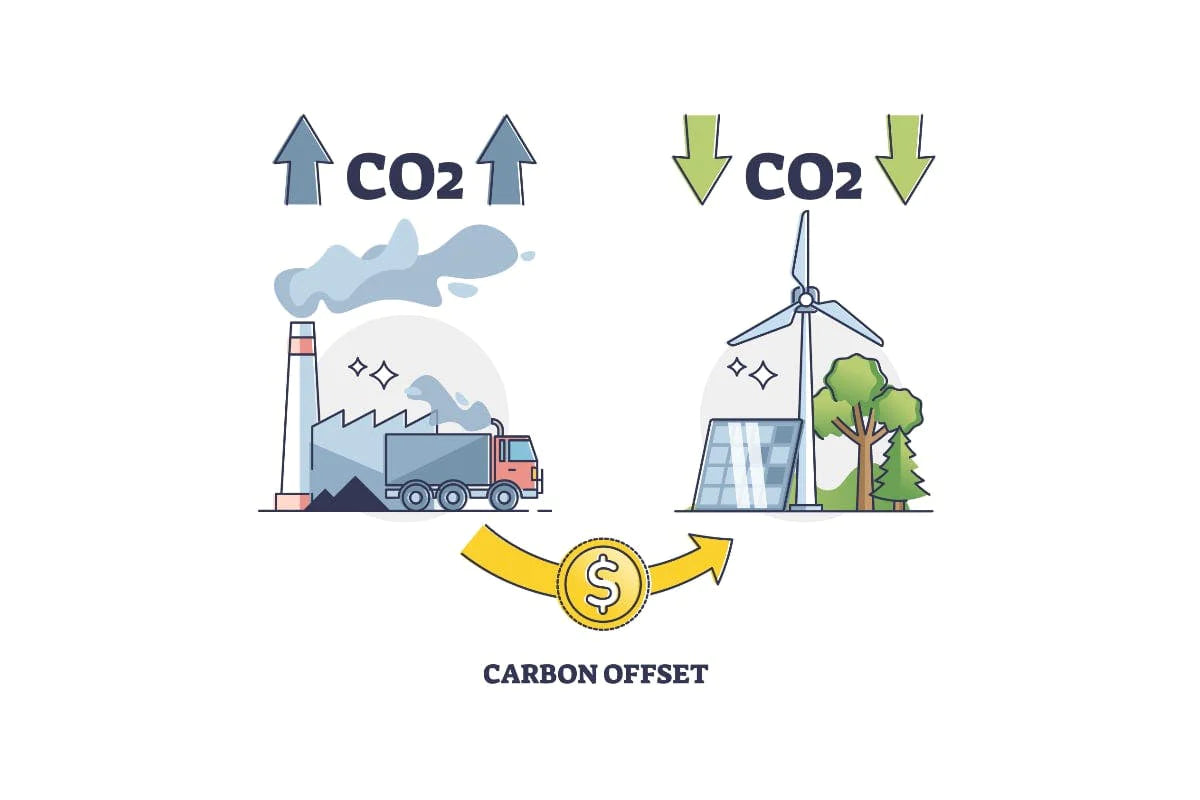 Step 5
Offset
We use trucks to transfer our products but unfortunately, the availability of electric lorries is limited in Europe. This is why we have committed to the Shopify Offset programme for every truck, pallet or bag of our product delivered. Thus, rendering all of our logistics carbon(CO₂) neutral.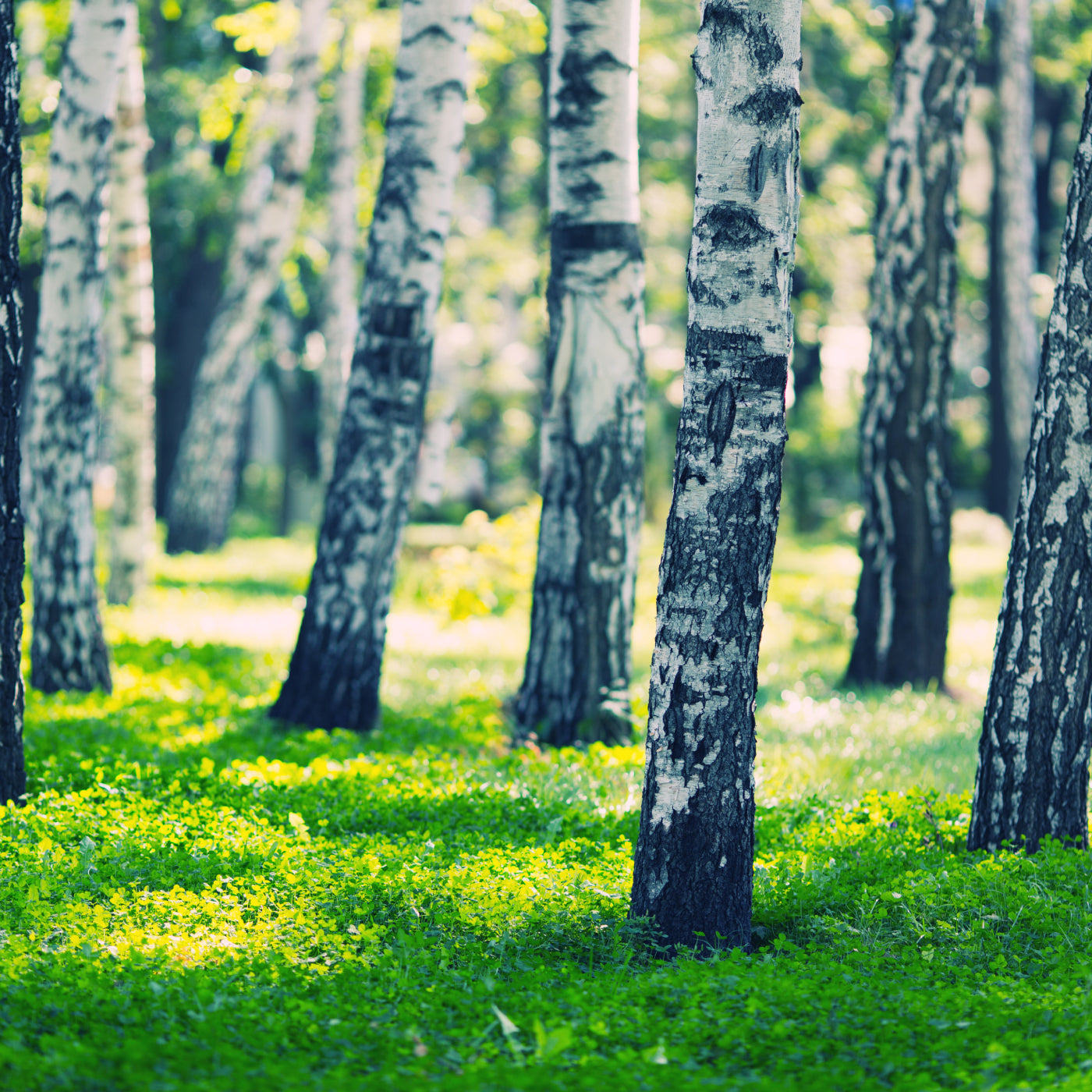 Step 6
The future
We are a company in it's infancy, so there is still a long way to go. However we are currently working on obtaining DEFRA Ready to Burn certification, extending our FSC-certified product range and improving our overall sustainability. This is a core value of Globaltic and we will never stop improving in this area. Every step counts in our mission to create a cleaner future.