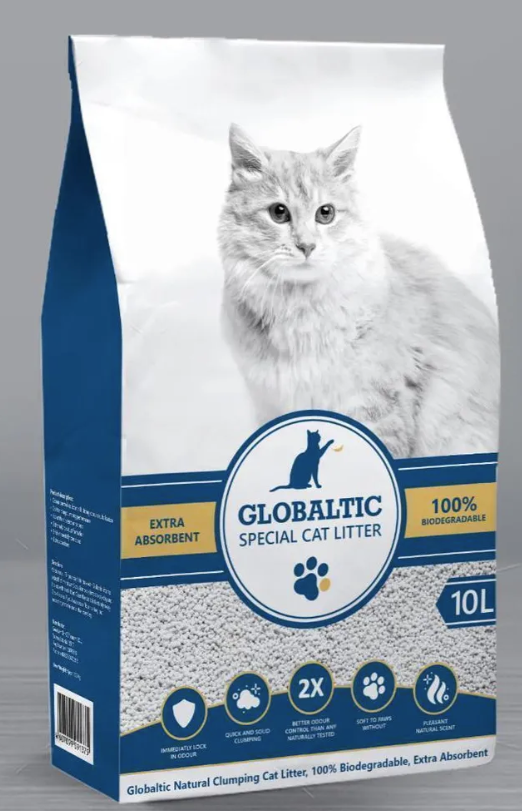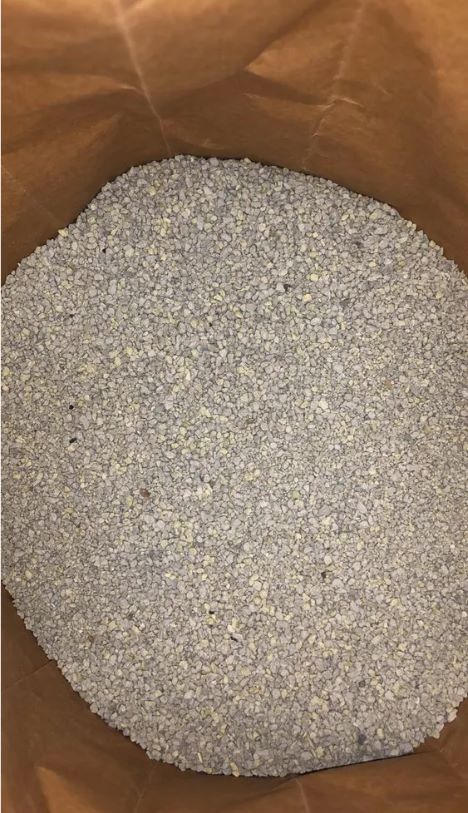 Limited edition Cat Litter 10L
Order before 14:00 today to receive the next working day
In stock
Introducing our surprising and very limited edition Cat Litter! Who would expect a charcoal company to make cat litter, right? 
Made from high-quality bentonite, this cat litter is the perfect addition to your feline friend's daily routine.
Bentonite is a natural clay that is known for its excellent clumping and absorbent properties. This means that our cat litter not only makes cleaning up after your cat a breeze, but also helps to control odors and keep your home smelling fresh.
Our Bentonite Cat Litter is specially formulated to provide long-lasting performance, with each clump staying intact until you're ready to dispose of it. This makes it a cost-effective and eco-friendly choice for cat owners who want the best for their furry friends.
So why wait? Grab a bag of our limited edition Bentonite Cat Litter today and see the difference for yourself! Your cat will thank you for it.